What is RAD?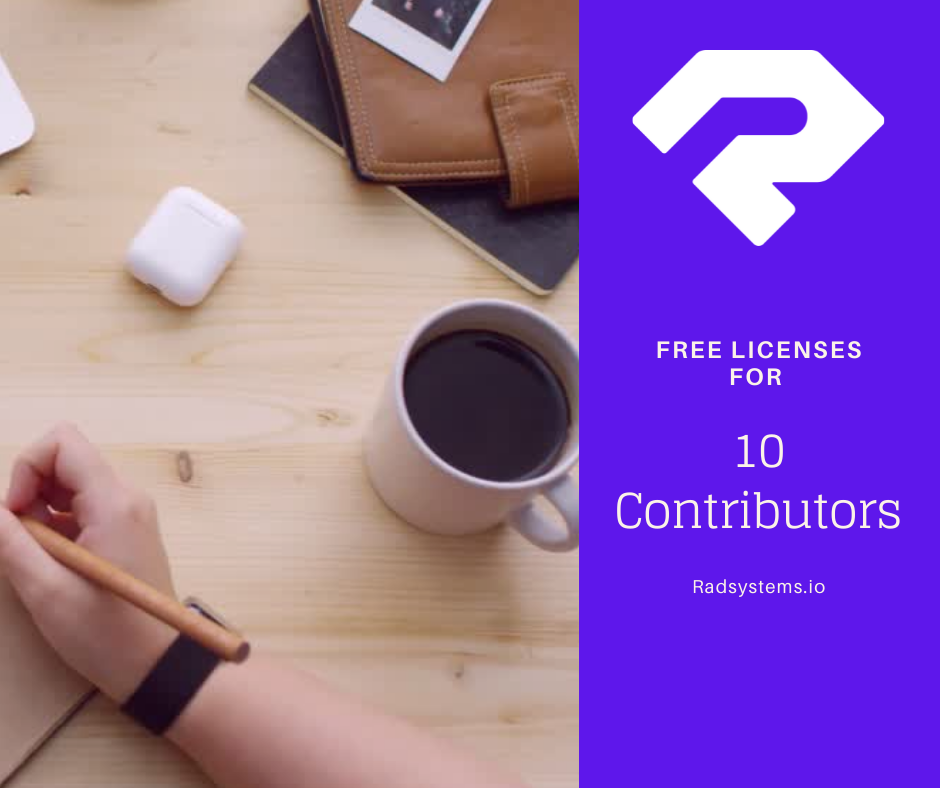 Rapid application development (RAD) is basically a set of software development methodology techniques used to accelerate system/application development.
RAD uses predefined prototyping mechanisms and preset components to produce software applications. It includes a graphical user interface (GUI) development environment, allowing its users to easily drag and drop preferred application components. Rapid application development (RAD) tools provide predesigned frameworks and app builders with simple drag-and-drop functionality
RAD processes employ computer-aided software engineering (CASE).
Types of Rapid Application Development (RAD) Tools
Low-code: This type of RAD provides the base code upon which users with average coding experience can develop applications. Users with no coding experience can utilize preset templates and frameworks to select their application's structure and its functionality. The developed prototype can be improved upon by adding visual elements and more complex functions to meet the user's objectives.
No-code: This type of RAD tool is ideal for individuals with no coding skills. They can easily develop and customize applications using a drag-and-drop feature of the software. This type of software usually presents its user with icons, tables, and forms that can be dragged into an editing space. This type of tool allows its users to create simple one-page forms as well as multifunctional workflows that move from one section to another.